Our Team
---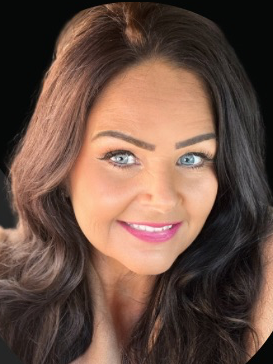 Angela Boyle
Owner
Phone:
506.546.0660
Cell:
506.544.6379
Fax:
506.546.0673
angelaboyle@royallepage.ca
My Website
My Listings
Languages Spoken:
English / Anglais
About Me:
Angela is #2 in Atlantic Canada! Angela is a Graduate of Mount Allison University in Sackville, NB and has a degree in International Studies. She enjoys spending quality time with family and friends, travelling, boating, gardening, reading, music, movies and art. Angela has been in the business since 1994. Angela specializes in marketing and listing homes for sale, relocation clients and first time buyers. When you want your home sold, call Angela. Trying to sell your home yourself? It`s harder than you think, you need a professional, you need Angela Boyle! Angela is a full time realtor with excellent contacts in the industry. Angela is also the start of her own TV series, Angela @ The Cottage! Angela wins awards for a job well done! She promises her customers good solid advice, support and superior service! (506) 544 6379 Angela Boyle, selling Bathurst one home at a time. Helping you is what I do!
---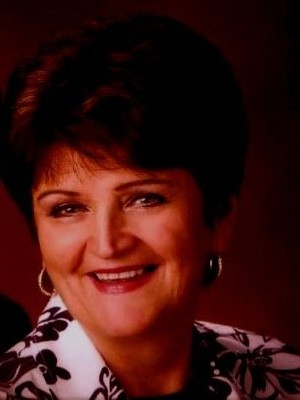 Moira Yalaoui
Sales Associate
Phone:
506.544.1477
Cell:
506.544.1477
Fax:
506.546.0673
Moirayalaoui@royallepage.ca
My Listings
Languages Spoken:
English / Anglais
About Me:
I am a dedicated and knowledgeable real estate agent who can provide you with specialized information about my market place.In today's market there is no substitute for a great realtor that can provide you with top quality customer service. Buying and selling properties is a major decision in ones life,and I am here to provide you with professionalism and trust that you need to have a smooth transaction. My work ethics and my commitment sets me apart from all other realtors.
---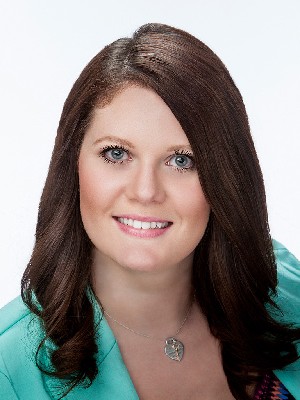 Kelsey Donnelly
REALTOR®
Cell:
506.543.0713
Fax:
506.546.0673
Kelseydonnelly@royallepage.ca
My Website
My Listings
Designations:
RRP- Registered relocation professional
Languages Spoken:
French / Français, English / Anglais
About Me:
When looking for a realtor to turn your dreams into reality think - Kelsey Donnelly. Kelsey offers her clients professional advice they can count on. Kelsey prides herself with always being trustworthy and honest with her clients. Being a voice of reason and guidance when they need it most! When buying or selling Kelsey has your best interests at heart. Call Kelsey Donnelly of Royal LePage Parkwood Realty at 543-0713
---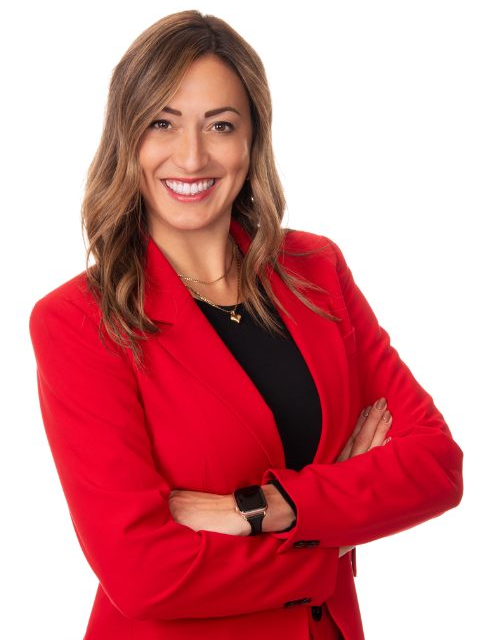 Janelle Comeau
Agente immobilière
Cell:
506.394.8825
Fax:
506.727.6538
janellecomeau@royallepage.ca
My Website
My Listings
About Me:
Détenant un baccalauréat en marketing de l'Université de Moncton et une maîtrise en communications de l'Université Laval, Janelle a toujours eu un très gros penchant pour le monde des affaires et l'immobilier. Originaire de Tracadie et habitant maintenant à Caraquet avec son conjoint et sa fille, elle a très a coeur la Péninsule acadienne et est fière de pouvoir y travailler. Elle mettra tous ses efforts pour vendre votre propriété ou dénicher la propriété souhaité. Contactez-la et elle se fera un plaisir de vous aider !
---